On & Off Site Catering Available
No event is too large or too small!

OPERATING HOURS:
Open 7 Days 5 to 10 pm
561-748-3224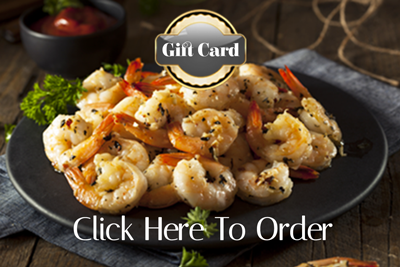 Our new E-Card program is like a VIP Rewards & Gift Card Program rolled into one. Using Ecards can save you money on dining and simplifies ordering food while dining in or ordering Take-Out, or Curbside service online. Be sure to take a few minutes to check them out today! You'll be glad you did.

Home-made cooking and timeless traditional Italian recipes combined with elegance and a relaxing ambiance is what sets portobello apart. The wonderful smell of blended spices and five star hospitality is what you can expect at Portobello. We use only the freshest ingredients for each and every meal we serve. We're also wine lovers and we offer a nice array of popular and vintage wines to enhance your dining pleasure. Serving great cuisine is our passion. Thank you for visiting with us!
Located at 351 S. Us Highway 1, Jupiter, FL